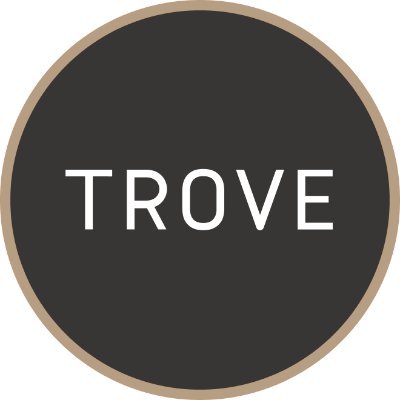 Brisbane, CA
201-500 employees
Trove builds white-label technology & end-to-end operations that power circular shopping for premium & luxury brands. We aim to create a world with less waste.
About
Founded as a California Benefit Corporation, Trove was birthed by individuals who strongly believe that sustainability is the only way forward for retail. We're driven by that mission, one that helps our brand partners succeed and the world thrive.
We provide a white-label circular shopping solution that empowers premium brands to take back supply and control their own resale channel and customer experience.
Trove is the leader in branded resale managing programs for innovative brands including Levi's, Patagonia, Eileen Fisher, Arc'teryx, and REI.